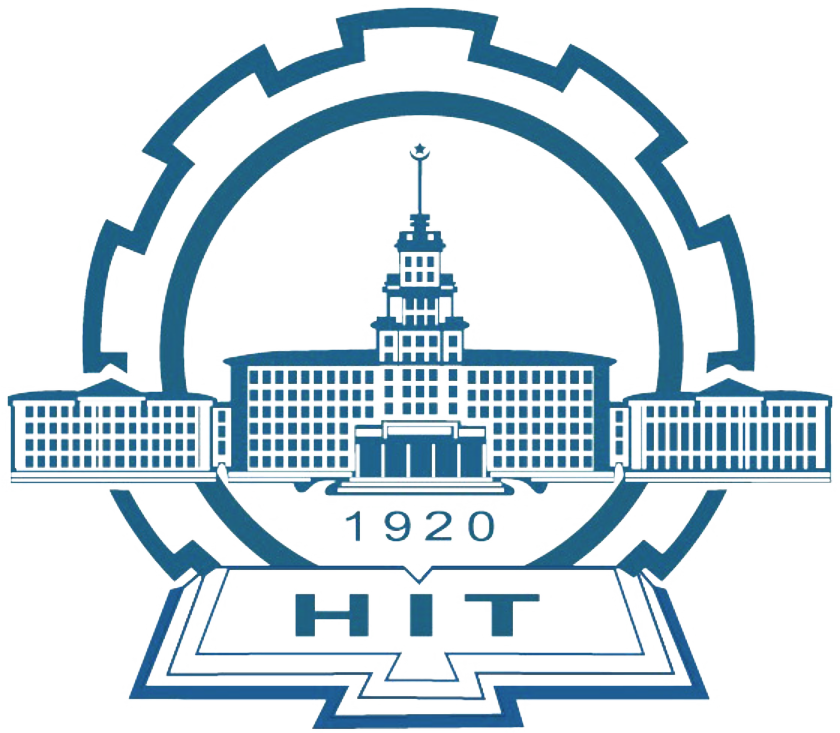 Harbin Institute of Technology
Introduction:

Harbin Institute of Technology (HIT) is affiliated with the Ministry of Industry and Information Technology (MIIT) and is located at 92 Xidazhi Street, Nangang District, Harbin, Heilongjiang Province, with campuses in Weihai City, Shandong Province and Shenzhen City, Guangdong Province. The university was founded in 1920, and in 1951, it was identified as one of the two model universities in China to learn the foreign higher education mode of operation. In 1996, the university entered the first batch of key universities under the national "211 Project", and in 1999, it was identified as one of the first nine universities under the national "985 Project", and in 2000, it merged with Harbin University of Architecture, which has the same root, to form The new Harbin Institute of Technology was selected as one of the "Double First-class" universities in 2017, and eight disciplines were selected for the new round of "Double First-class" construction in 2022. Translated with www.DeepL.com/Translator (free version)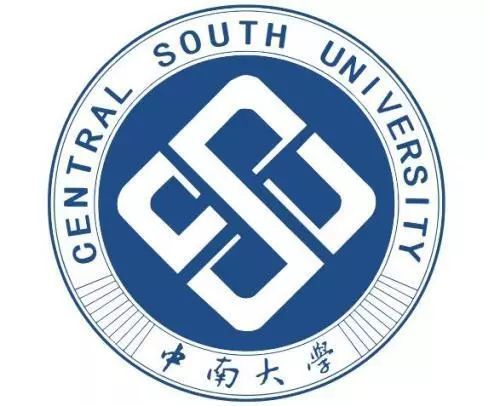 Central South University
Introduction:
As a top university directly under the Ministry of Education (MOE) of the People's Republic of China, CSU is one of the first universities admitted into "Project 211" (the Chinese government's endeavor aimed at strengthening about 100 institutions of higher education and key disciplinary areas), "Project 985" (the Chinese government's effort to found world-class universities), and "Plan 2011" (the Chinese government's another initiative to improve universities' innovation forces). In September 2017, CSU was enlisted as one of the A-Level "Double First Rate" universities by the State Council. Currently, the Secretary of the CPC Committee of CSU is Yi Hong and the President is Tian Hongqi.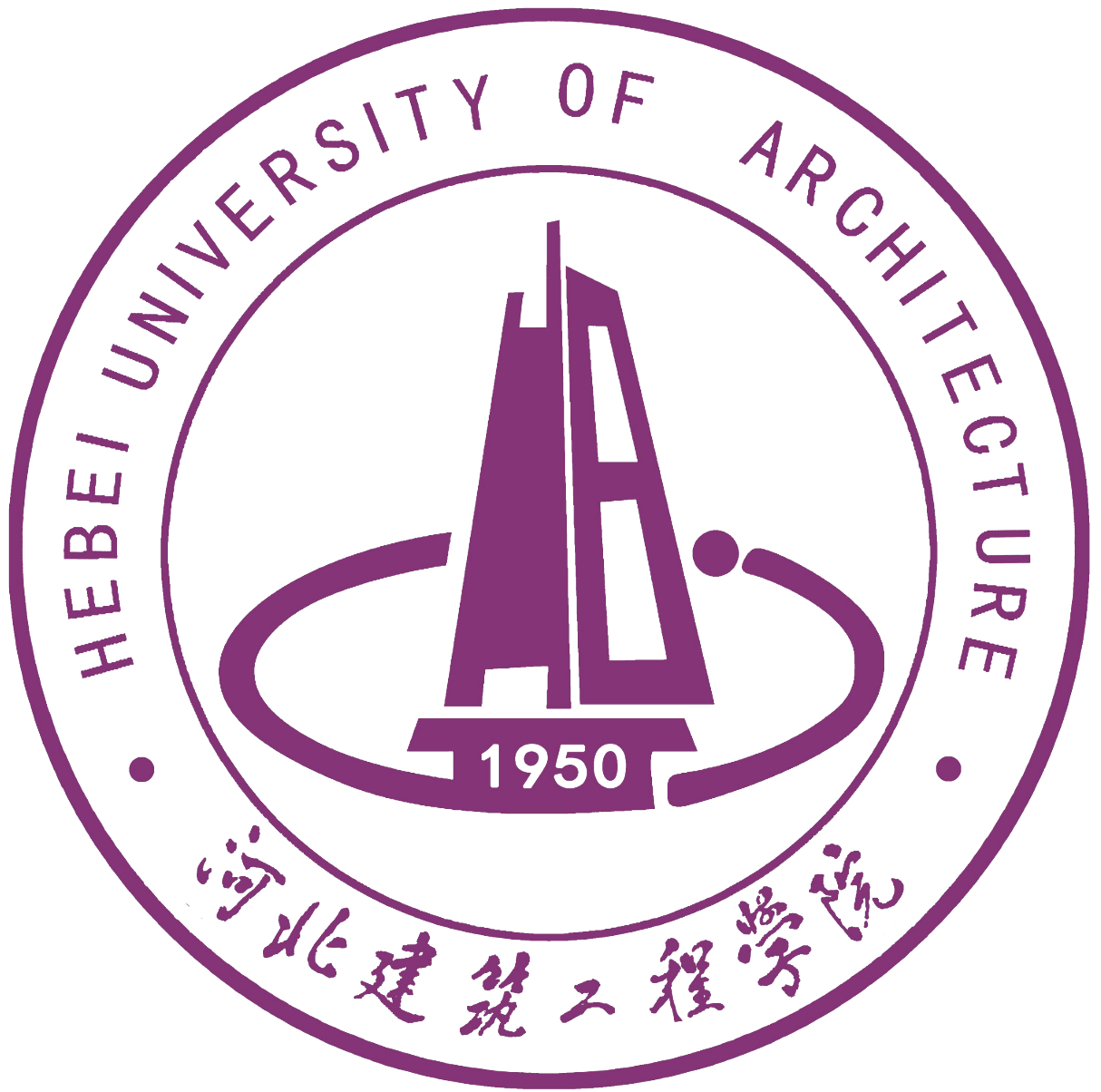 Hebei University of Architecture
Introduction:
Hebei University of Architecture is located in the famous winter Olympic city of Zhangjiakou, which is known as the "Second Yan'an" and the "Great Wall Museum", and its history can be traced back to the establishment of the Chahar Zhangjiakou Technical School in 1950, which was upgraded to an undergraduate university in 1978. "Hebei College of Architecture and Engineering" is the first batch of institutions approved by the State Council with the right to confer bachelor's degree, and was awarded "excellent" in the evaluation of undergraduate teaching level by the Ministry of Education in 2008. It is the only public general university in Hebei Province that mainly cultivates civil engineering and construction professionals. After more than 70 years of construction and development, the university has developed into a distinctive institution of higher education with civil engineering and architecture as the main disciplines, and engineering, management, science, literature and arts as mutual support and coordinated development.

Selinus University of Science and Literature
Introduction:
Selinus University is an international private Graduate School that focuses exclusively on distance learning; it addresses adult students, especially managers, professionals and entrepreneurs. As a Distance Learning Graduate School, it carries out free and independent non-formal university activities. Its study programs are distributed by Uniselinus Europe Networking University Srl based in Ragusa and Uniselinus Europe Ltd based in London.